Translation and Accounting Services
Translations, Interpreting and Editing
Standard and certified translations to or from English, consecutive interpreting, proofreading and editing
We have been operating in the Slovak market since 1999 as a translation and accounting company. We offer high quality, value for money services, from drawing on our knowledge of Central Europe languages and the English speaking world.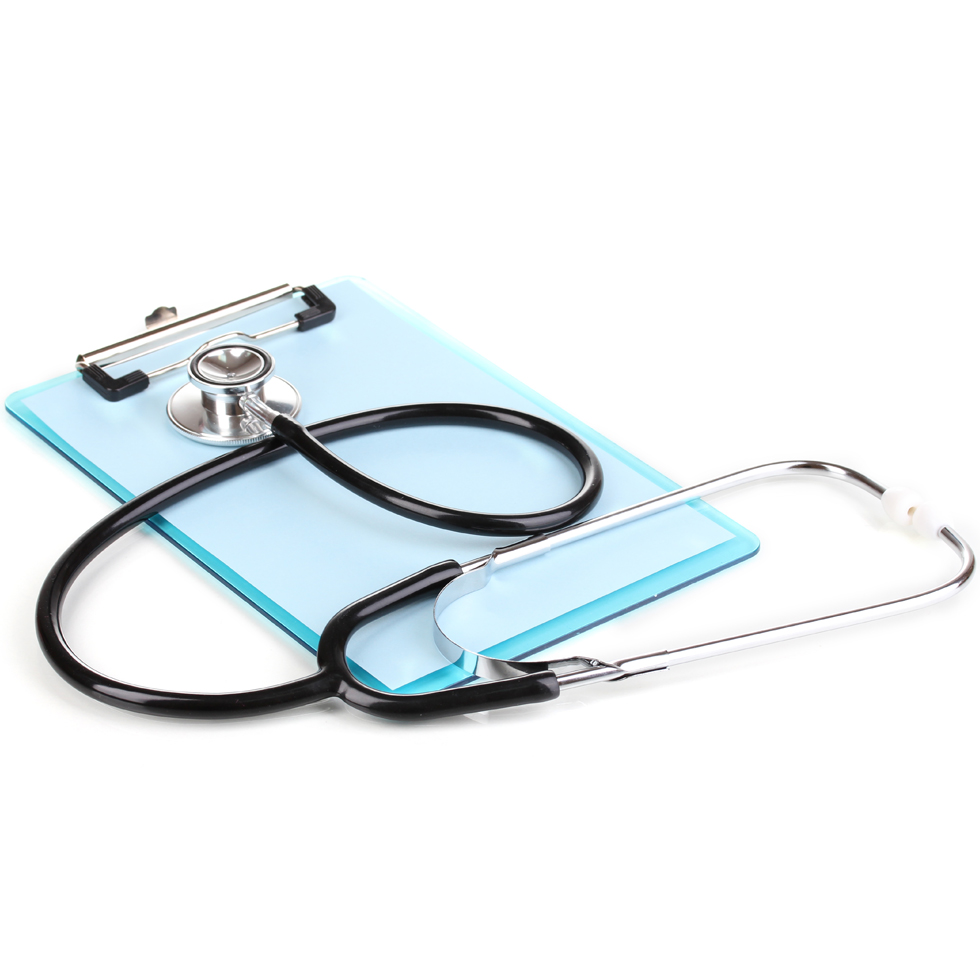 Medical Reports

In medical reports translations we co-operate with a dedicated group of Slovak and native English speaking doctors and medical experts. Our service is comprehensive including the translation of Latin terms and medical abbreviations.

Manuals and Technical Datasheets of Medical Equipment

Our technical translations in medicine are considered by our clients as the best value for money.

Certificates for the Registration of Medicines and Medical Devices

We have considerable experience and knowledge of medical legislation seen through our work of completed legal and standard translations more than our competitors.
Since 2007, EMERALD has been our contract-based partner for translations, proofreading and language localisation. We are extremely pleased with their work, flexibility and ability to work to tight deadlines.

Thank you very much for explaining the translation to us. We needed your comments to send them further to our client. We would also like to thank you for all your work you have done for us, we have been so satisfied with.

I have the answer from the editorial that they have accepted the article without any further comments. Thank you very much for the translation and English editing.

Thank you for your fast translation and editing the English medical terminology. I wish you a good day.

Thank you very much for the translated medical reports and for your excellent service you have provided. It will be my pleasure to recommend you and I will certainly contact you if I need further translations.

Hello, I have no questions, the translation is absolutely perfect, thank you very much :-)

I confirm the receipt of the translation and thank you very much! You were superb!

Thank you very much. You cannot even imagine how much you've helped me.

I am very pleased for the fast processing of my order. I thank you very much and wish you a nice day.